New Drivers' Page
Learning to drive and getting your license can be exciting, but it can also be overwhelming. TeenDrivingOnline.com provides a wealth of great information in everyday language that you can understand, and helpful links that present the official source material and get you going where you need to go!
Driver Permit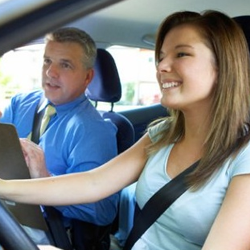 You've mastered the rules of the road from our driver education program. Now you need to get your permit so you can start your behind-the-wheel instruction and supervised practice driving!
Check Our Checklist
Driver License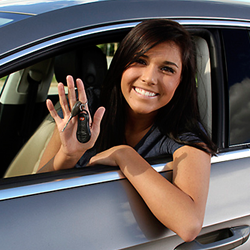 You've learned from the best and acquired some experience behind the wheel. Now you're eager to get your license. Make sure you're ready to take your DMV road test with our checklist!
Apply for Your License
Refer-a-Friend Program
Did you enjoy our great online driver education course? Would you like to earn some quick cash and achieve hero status with your friends by helping them to pass driver ed? Check out our awesome refer-a-friend program and earn yourself some spending money! Click Here to Learn More